Media Feat | Hong Kong - the future is now.
New Media : Internet Brodcast & Design Company based in Asia.
---
NewMedia Content Provider / Producer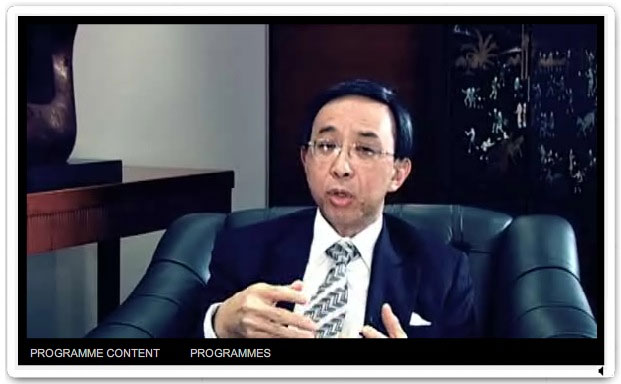 Clients
Simple Clients Exemple List:
The Economist: New Media production for The Economist.
EIU: Doing Business in Asia - TV on line programme
HSBC: Interviews : Economic grow.
Client Login
---
All Rights Reserved © Media Feat | New Media Services Since 2006
→
Contact